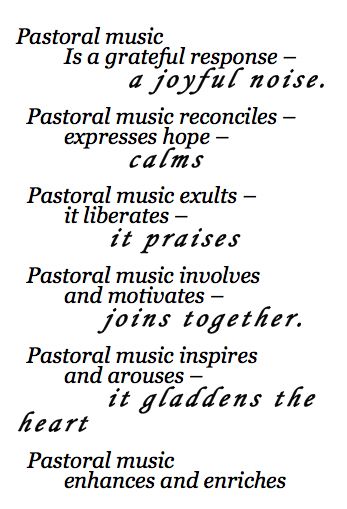 Music Ministry forms an integral part of the life and worship at the Cathedral. Under the expert direction of our Master of Music, Ms. Marian Gaynor we are privileged to find ourselves surrounded by a rich variety of liturgical music.
The Cathedral is blessed with a strong, committed and enthusiastic Music Ministry Team. Approximately 50 people, youth and adults, men and women, share their talents and give many hours in planning & rehearsal to prepare good liturgical music that helps our Community come together in song, and so enrich our worship.
The camaraderie and good will of all music ministers; musicians, singers and cantors toward one another, their selfless work in attending rehearsals for the benefit of the musical liturgy of the parish, means that Music Ministry at the Cathedral is in a very healthy state indeed.
Listen to some of our Christmas music Love Came Down at Christmas (Cormiosa)
Music Ministry supports the liturgy by fostering an atmosphere where all members of the assembly may participate fully. We continue to make it a priority "to enable the gathered Community to sing together in a prayerful and meaningful intention".